WE'RE HERE TO HELP
We understand that you might have concerns about costs and other aspects of your hemophilia B treatment. We're here to help eligible patients with product support through NovoCare®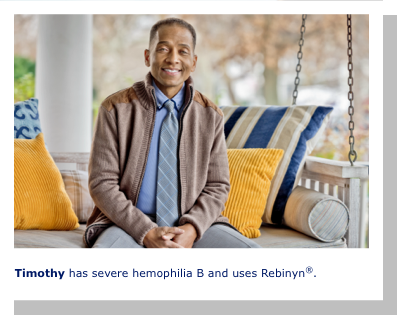 HOW CAN NOVOCARE® HELP?

TRIAL PRESCRIPTION PROGRAM

To learn more about our free trial prescription program, please call 1-844-668-6732 to speak with NovoCare®.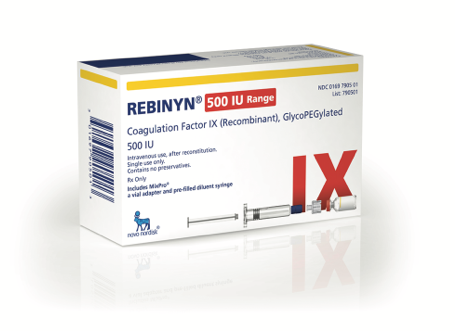 RESOURCES FOR YOU
These materials can help you stay educated on bleeding disorders.

HAVE A QUESTION FOR US?
Rare Blood Community Liaisons (RBCLs) are a great source of information.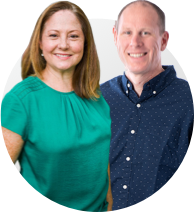 STAY IN THE KNOW
Sign up to get the latest updates from Rebinyn®
STAY IN THE KNOW
Sign up to get the latest updates from Rebinyn®